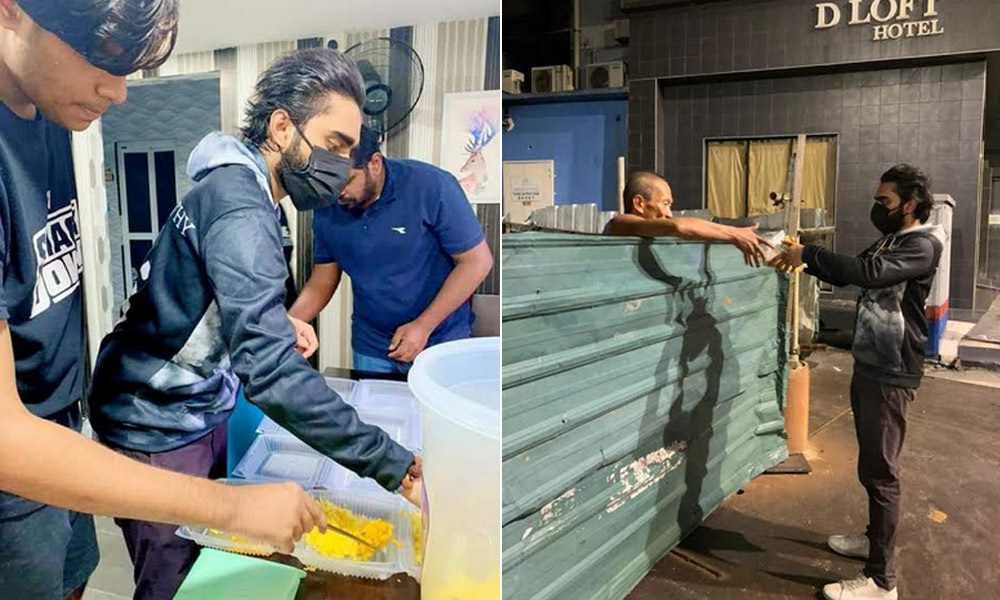 A private food drive inspired to help the needy has grown into an initiative involving several parts of the city, according to project founder Ekhnath Vivekanandar.
Ekhnath said he was inspired by the White Flag movement and roped in two friends to assist with cooking and food distribution around Kuala Lumpur, with the aim of distributing food three to four times a month.
"Over the last month, we had done (the food drive) every week.
"My two friends and I have been cooking…